A Career with Advanced Specialty Rx
"Honesty. Integrity. Respect."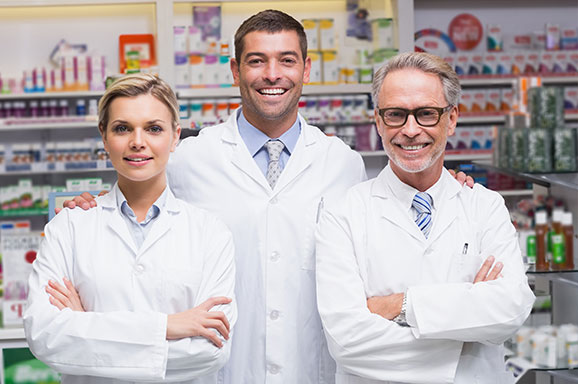 Advanced Specialty Rx is a Michigan based, Long Term Care Pharmacy providing pharmacy services to Michigan's Skilled Nursing Facilities & Rehabilitation Centers, Assisted Living Facilities, Home for the Aged, Adult Foster Care and Group Homes. Advanced Specialty Rx with over 100 years of combined experience gives us the confidence and knowledge to meet the demands of our ever changing industry.
Currently Seeking: Pharmacy Technicians 
Job Description- Pharmacy Technician
 We are a Long-Term Pharmacy in Flint, MI seeking a part time pharmacy technician. Experience in long term care is preferred, but it is not required. Hours are 9:00-5:00 Monday – Friday and 11am-3pm on Saturday.
Essential Functions:
Fills prescription items, packaging medications for dispensing and for delivery, meeting the accuracy and productivity standards of the pharmacy.
Labels products appropriately, including cautionary or auxiliary labels.
May check in drugs and supplies, stock shelves and remove out-of-date items from the inventory.
Prepares medications including emulsions, liquids, powders and ointments, which may include non-sterile compounding.
Communicates with internal and external customers in a pleasant and professional manner.
May process returned medications from the facility for credit or destruction.
Assists in the training of new employees.
Performs other tasks as assigned.
Job Type: Full-time, Part-Time
Pay: Depends on experience
Please email resume to michele@asrxmi.com or jennifers@asrxmi.com