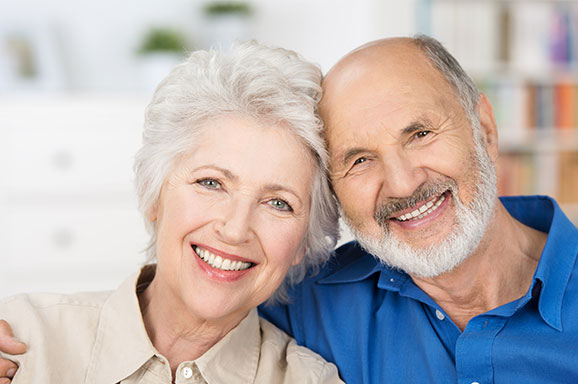 Experience with your needs.
Patient Care Coordinators:
Our Patient Care Coordinators are professional, efficient and caring. Ample communications at every step of the prescription process assures the patient receives the right medication at the right time.
Our Certified Technicians:
Abiding by Michigan Board of Pharmacy guidelines, our technicians have the ability to meet a community's individual packaging requirements. Assuring the ease of use for your community Caregivers!
Caring for elderly and special needs residents in the LTC setting is an important job. ASRX feels that support and services to Caregivers is CRITICAL. Because most LTC facilities do not have on-site pharmacies, this aspect of the resident's care requires professional attention and that is where we step in.
The continued success of our business is due to the strength and competitiveness of our corporate pharmacy management team. In spite of the challenges in the pharmaceutical industry, our company has managed growth successfully. We attribute our growth to our customer oriented philosophy.